QUEER BEER! (Root Beer)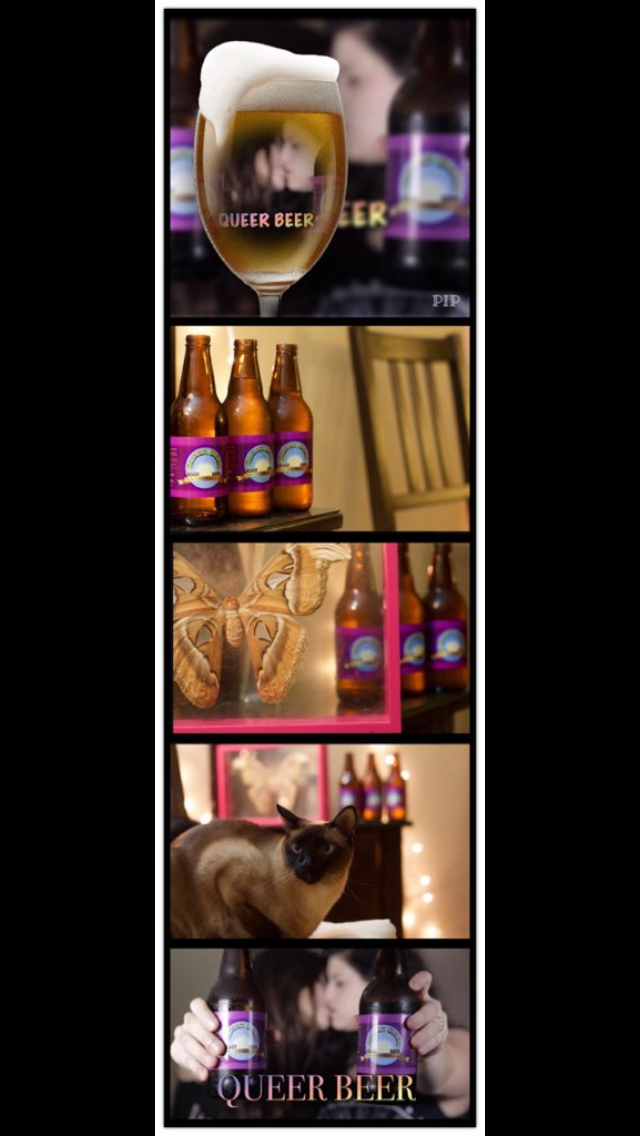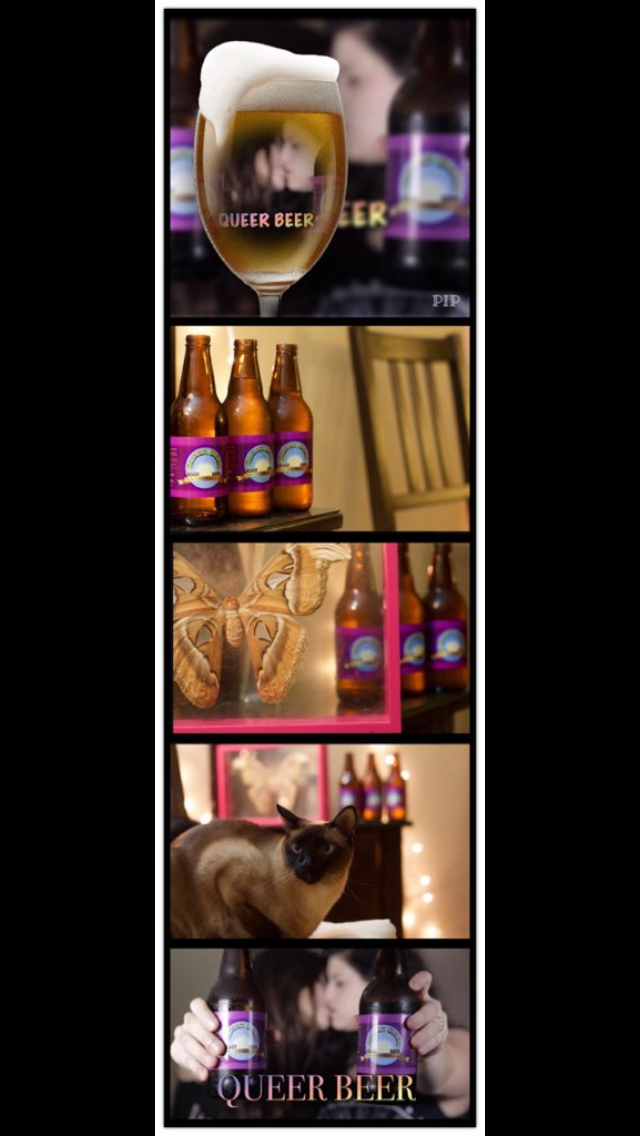 sale
QUEER BEER! (Root Beer)
It's finally here...QUEER BEER in real life!
***For Sale In US Only At This Time. ***
Each order includes 4 bottles of delicious root beer to enjoy with friends, perfect chilled or with ice cream, cats and Netflix on the side. We are so excited to share this new soda with you!
Use #QueerBeer to show us how you use Queer Beer in your life!
Twitter.com/BriaAndChrissy
Instagram.com/BriaAndChrissy
Facebook.com/BriaAndChrissy
***Queer Beer is a root beer soda and a non-alcoholic beverage.***
***For Sale In US ONLY At This Time. ***
Autographed Sticker Bonus: